Salon Business Success
Starts Here
We use a customized mix of social media and digital marketing strategies and technologies to deliver tangible results to your salon bottom line.
Sometimes you just need a marketing program planned and implemented for you, so you can get on with the business of running and managing your salon.
That's why we offer flexible social and digital marketing services to suit your salon needs and budget.
From a standalone service to a program of activities to a full-scale marketing strategy, we will start where your greatest need is, and help you tackle your salon business goals.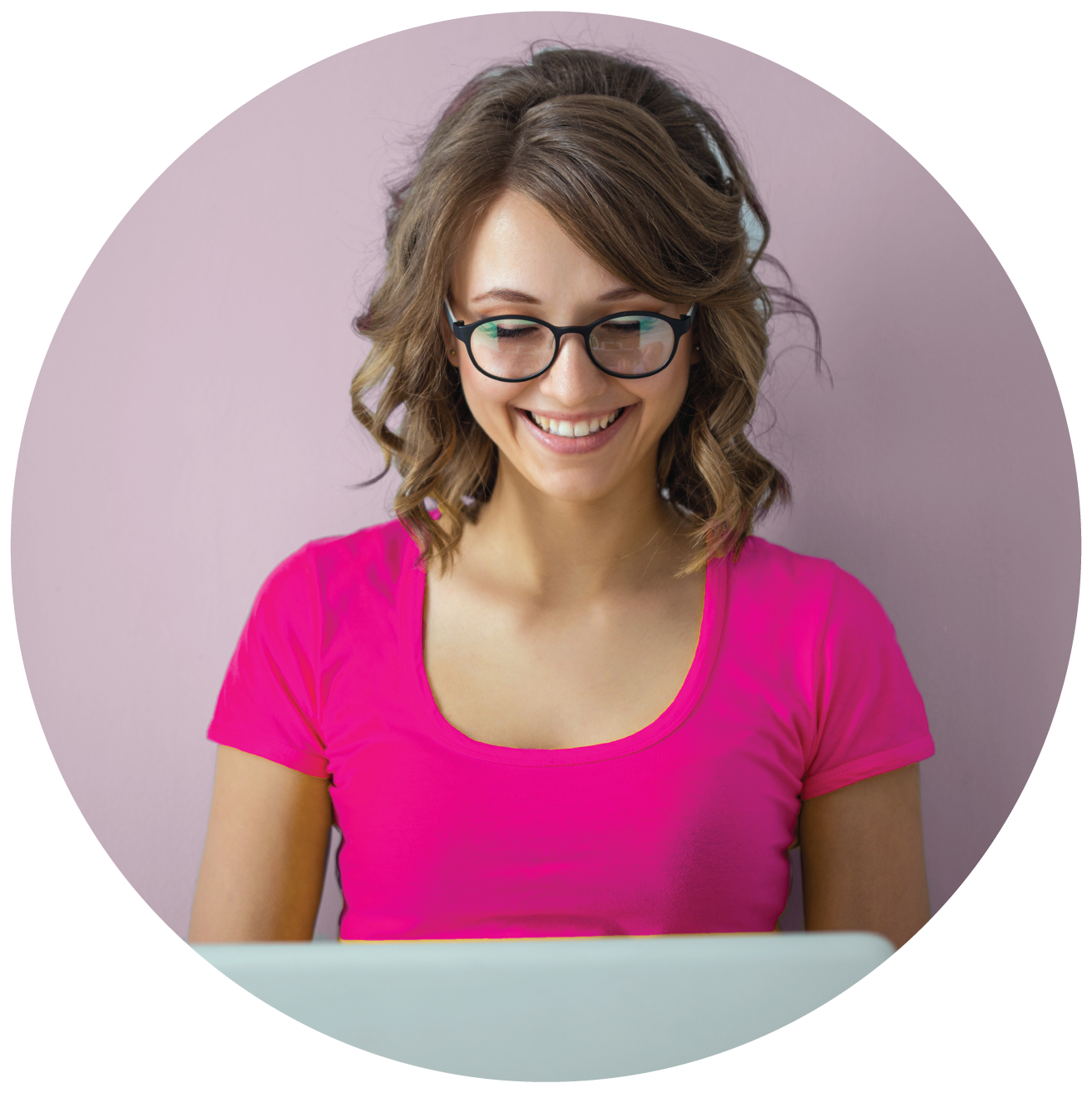 SOCIAL MEDIA MARKETING
We design social organic and paid campaigns to build awareness, create more enquires and generate more bookings and sales for your salon.

WEBSITES & LANDING PAGES
We design and create websites and landing pages to showcase your salon and get your promotions out to your current and prospective clients.

EMAIL
MARKETING
We create email marketing campaigns and automated sales funnels to nurture and strengthen your new and current client relationships.

DIGITAL AND SEARCH MARKETING
We get your salon found online through the power of Google Ads, Google Display, Google Business Profile and free and paid SEO strategies.
SALON BUSINESS SYSTEM
Our Salon Business System takes the stress out of marketing for you. It saves you time and money and you get to enjoy the results of new clients, more sales – whatever your marketing goals are.
Each service, when combined into a system designed for your salon needs and budget, is offered at a fraction of the cost of working with multiple suppliers.
You'll save time and energy by working with one inclusive salon marketing agency that is salon-industry focused, experienced and proven.
SALON MARKETING STRATEGIST
You'll work directly with a dedicated Salon Marketing Strategist who will be your point of contact and will oversee the development, implementation and reporting of your marketing program.
You'll have experienced salon marketers and creatives who are specialists in their field working behind the scenes on your marketing.
We'll also talk to you about your expected return on investment based on your budget and goals. We'll set targets and KPI's and get your marketing spend working for you.
To find out more
let's have a chat.
There's no obligation and no hard sell. We promise!
We only work with salon owners who are ready, committed and serious about
salon business growth and performance, so there's no hard sell from us.